How It Works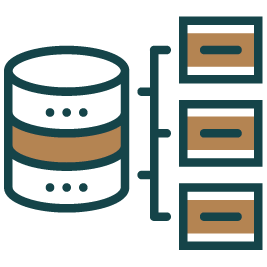 Metadata Infrastructure

Credential Registry Infrastructure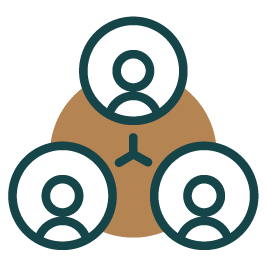 User Community Support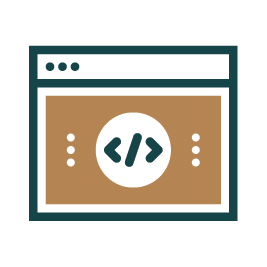 Web Applications Hosting and Source Code
Announcements
Posted on 5/21/2018
May TAG Meeting this Friday (May 25th)
Reminder: The next Credential Engine Technical Advisory Group (TAG) webinar is scheduled for this Friday, May 25th at 11:00 am EST / 10:00 am CST / 9:00 am MT / 8:00 am PST.
Posted on 4/13/2018
April 2018 CTDL Release Review/Comment Period
The comment period for the April 2018 CTDL release has begun. The official release date is Friday, April 27th, 2018.
This release contains several changes and updates. Please review the http://credreg.net/ctdl/release notes for details.
To respond to the pending release ahead of the official release date, please use either the Github Repository or Google Group.
Posted on 3/29/2018
March Credential Engine TAC Meeting
Reminder - The Technical Advisory Group is scheduled to meet this Friday, March 30th at 11:00 am EST / 10:00 am CST / 9:00 am MT / 8:00 am PST. Below you will find some reference links in preparation for Friday's meeting, along with instructions for joining the webinar.
About Credential Registry
Credential Registry allows users to see what various credentials represent in terms of competencies, transfer value, assessment rigor, third-party approval status, and much more.
The open and voluntary registry will include all kinds of credentials, from education degrees and certificates to industry certifications, occupational licenses, and micro-credentials. Each credential will describe its name, type, level, competencies, assessments, accreditation, labor market value, and so on.
The goals are transparency and clarity, and to help align credentials with the needs of students, job seekers, workers, and employers.

Core Principles
Easy to Use

The code base, data schema, and API endpoints are easy to use, and easy to learn. The code base is extensible, to make new features easier to add over time.

Open

Source code, specs, and docs are all open. The system is designed to ensure metadata stays open, as well.

Reliable

No server or API is 100% reliable, so the Credential Registry will distribute its metadata. It backs up data to archive.org, an organization dedicated to ensuring data never disappears.

Research-Based

Based on reseearch into metadata distribution by US Departments of Defense and Education, and many other organizations.

Scalable

The Credential Registry is designed to scale horizontally by allowing communities to form independently and vertically to handle high demand.

Secure

Security is very hard to get right. We have deisgned an open metadata distribution system so that tight security is not necessary. We use cryptographic security within the open data itself to ensure organization identities are non-impersonable.